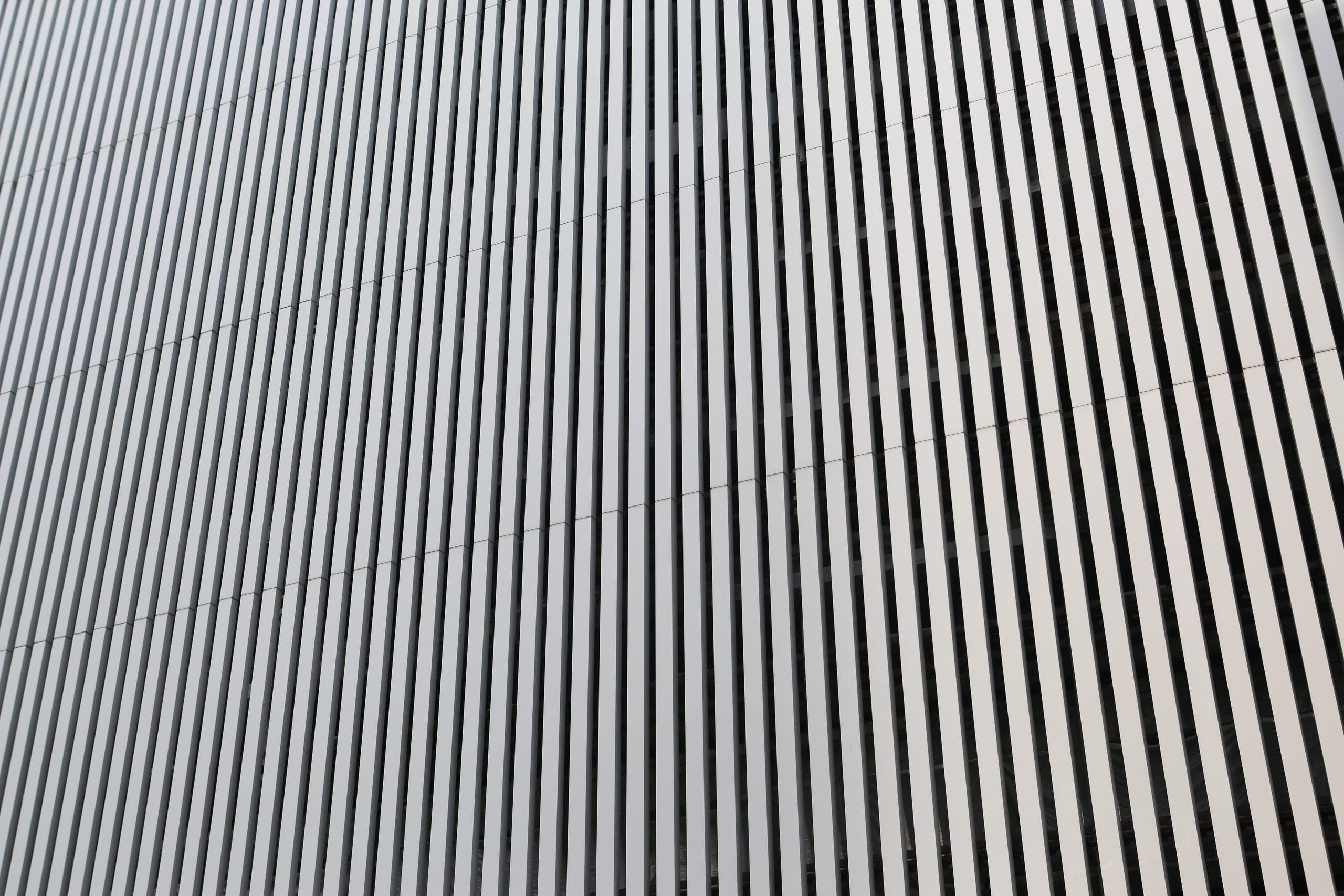 Chuck Taylor, Jr.


Being Beat
Chuck Taylor, Jr. is a legend in the Texas literary underground and has been a mentor to a diverse spectrum of writers, in his region and beyond, for decades.

Educator, prophet, father, traveler, lover, poet, and publisher; the founder of the legendary Indie publishing house, Slough Press, his latest collection of poetry is an honest and direct look back at his work and life, delivered with a mirthful and, at times, rebellious, candor.
Chuck Taylor is a living link to some legendary writers and creatives, and he shares that personal perspective in this collection. He isn't trying to destroy legends of deflate literary dreams, but some of what he testifies to here, might make you re-think your use of pedestals.

This free-ranging collection takes on a force of its own. It has the truth and power to captivate, all the way through.

"Being Beat" should be part of your beat-studies book shelf, not just for the perspective Taylor shares when it comes to household names and counter-culture legends, but for the value and artistry of its own.

Chuck Taylor is still a literary outlaw, and Hercules Publishing is proud to bring this new collection of poetry to readers.
COMING SOON!