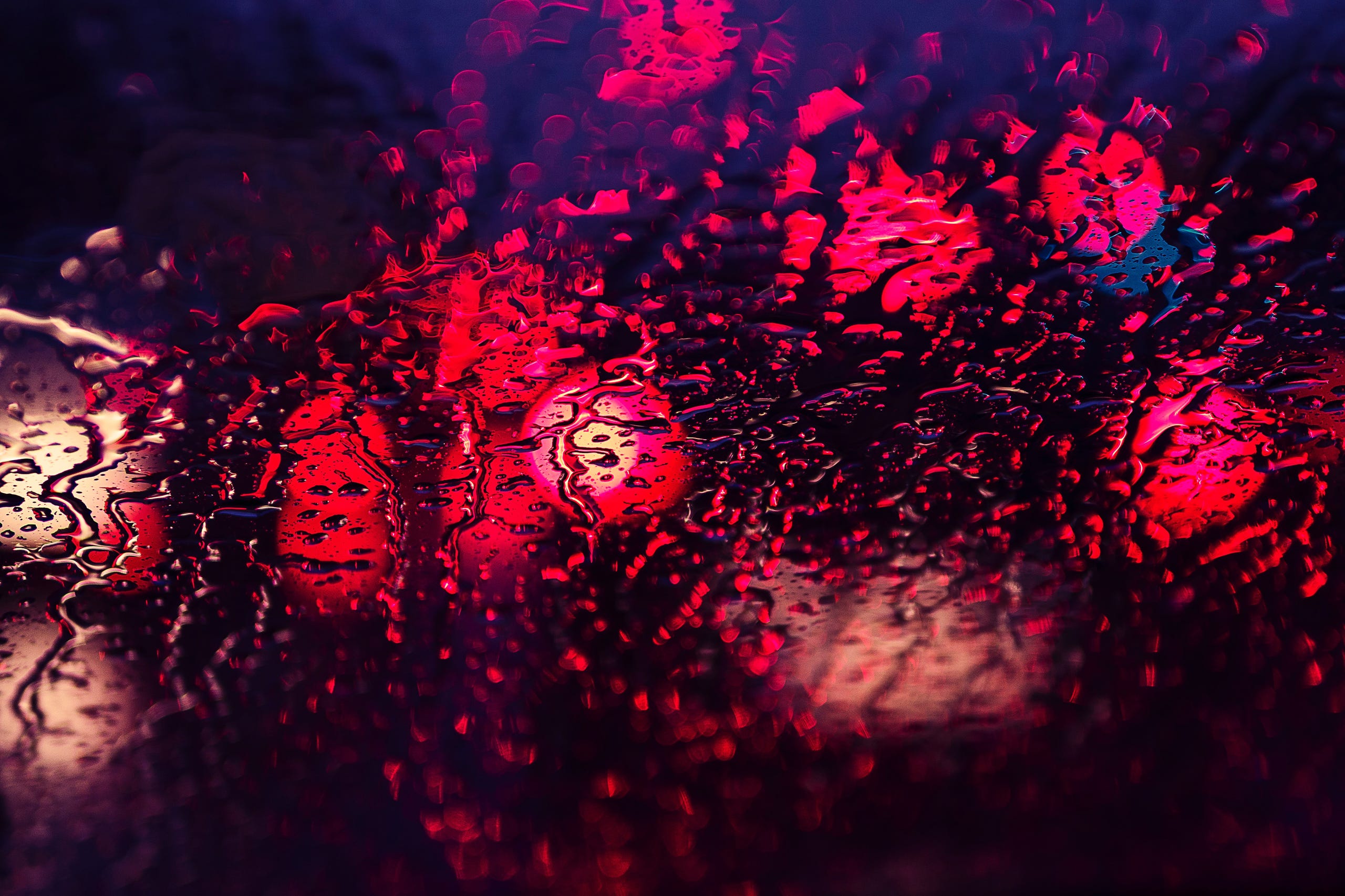 North Beach and Other Stories


PW Covington stretches his pen with this provocative and often steamy collection of prose. Click HERE to order your copy now!

With new stories, as well as those previously published by venues as diverse as "Mad Swirl", "Queer SciFi", "Anti-Heroin Chic", and literary journals published by academic institutions such as the University of Texas - Rio Grande Valley, this collection contains thirteen selections of short fiction, from 300 to 5000 words each.

Covington brings an unapologetic, bold, bisexual, voice back to the canon of beat-inspired literature and adds a twist of feminist kink. His subject matter remains true to the themes often explored in his poetry; character studies of people you wouldn't look at twice, should you pass on the street, even as they live their lives in ways that celebrate freedoms and self-awareness that are rarely achieved by those surviving around them. There are dark corners and shadows as well, and he takes us into them, too; but always allows hope for redemption, restoration, and regeneration.

From the streets of North Beach to the Santa Fe Plaza, and from the desperation of small town Texas to swanky Havana bar rooms, PW Covington takes readers on a fast-paced, often kink-infused, cerebral, journey into indelible things that lurk just below the surface of the seemingly mundane.

Join him, if you think you're ready.

THIS BOOK CONTAINS SEXUALLY EXPLICIT CONTENT, INCLUDING KINK-ORIENTED BI-MALE AND WOMAN-EMPOWERED SEXUAL ACTIVITY, AND IS INTENDED FOR MATURE READERS.